For all types of hard disk drive, desktop, laptop, server and external. From Windows, MAC, Linux, UNIX and all other computer operating systems.
We Are Data Recovery Services Fast and Easy Since 2006
Data Recovery Station was founded in mind with the name "Virtual Service & Research Centre (VSRC)" in 2006 by Md. Mahbub Hossain, also known as of his nickname Shahi. Which was registered in the web in January 10, 2008 (vsrcbd.com), later it was reformed as "Data Recovery Station" by registering in the web as www.datarecoverystation.com
– 21st January 2015, to establish and provide professional data recovery service in Bangladesh. As a pioneer of the industry, Data Recovery Station is always committed
to provide the innovative platform with state of the art technologies, expertise for Bank, MNC, and Corporates – for any small business to large business organization.
You need assistance from experienced engineers that avoid a data loss tragedy, when your media fails. As a customer, you need an excellent security, fast turnaround and the best available technology to recover your files as swiftly and as securely as possible.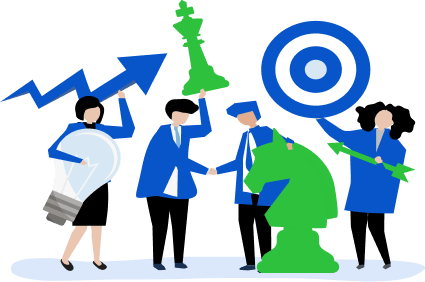 Our mission is to satisfy users from different data loss scenario from digital storage devices ex: HDD, SSD, Flash Drive, and NAS/RAID Server by ensuring maximum possible safety especially in data recovery process.
To become an undisputed leader in data recovery service in Bangladesh by providing quality services and solutions with close cooperation with our vendors and clients where clients will elect us as the most trusted source for diverse range of solutions under one roof.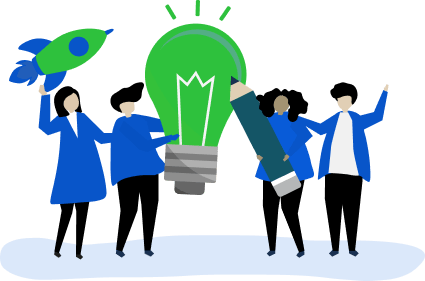 we help business and personal users in different industry to get their data loss scenario solved.
It helps them running a smooth business.
Our dedicated team is behind the scene to conduct successfully recoveries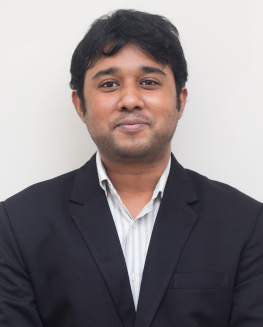 FOUNDER &
Chief Data Recovery Expert